Book Extras
About the Book | Excerpt | A Conversation with Lauren | Real People and Places | Author's Note | Reading Group Guide | Music from the Novel
THE REAL PEOPLE AND PLACES IN AND AFTER THE FIRE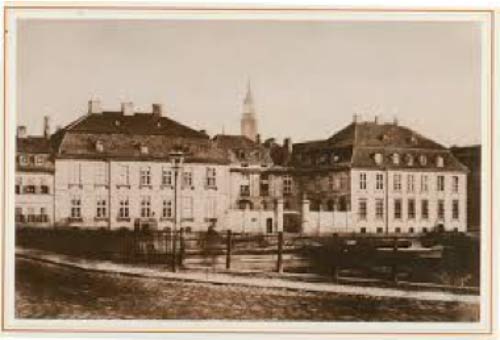 The Palais Itzig was on Burgstrasse in Berlin, along the river Spree. The Berlin Stock Exchange was built here in 1859.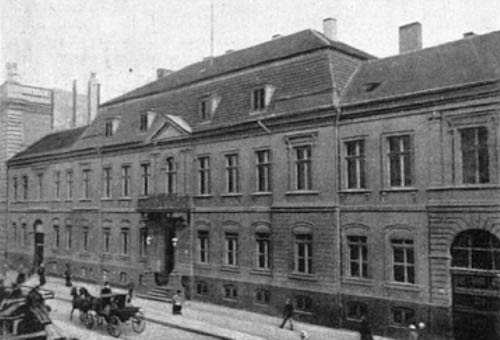 The Sunday gatherings organized by Lea and Abraham Mendelssohn Bartholdy, and later by Fanny Hensel, took place here and brought together Berlin's cultural, intellectual, and aristocratic elite for music and con­versation. The building later became the upper house of the Prussian parliament.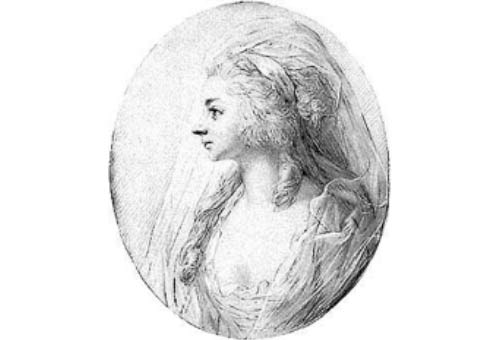 Sara Levy (born Sara Itzig, 1761–1854) was the tenth child of the prominent Jewish banker Daniel Itzig. A talented keyboard player, Sara was the favorite, and most probably the only, Berlin pupil of Wilhelm Friedemann Bach, son of Johann Sebastian Bach. She married the banker Samuel Salomon Levy and for over fifty years hosted a prestigious musical salon in her home on what is now Berlin's Museum Island. She was the great-aunt of composers Felix Mendelssohn Bartholdy and Fanny Hensel. Her extensive collection of music manuscripts, including many compositions by members of the Bach family, was left to the Sing-Akademie of Berlin. Unlike many Jews of her background, Sara did not convert to Christianity. Sara and her husband had no children, and Sara became closely involved with the Berlin Jewish orphanage. Upon her death, she left the bulk of her estate to the orphanage, which remained in existence until 1942, when the children were deported to Auschwitz.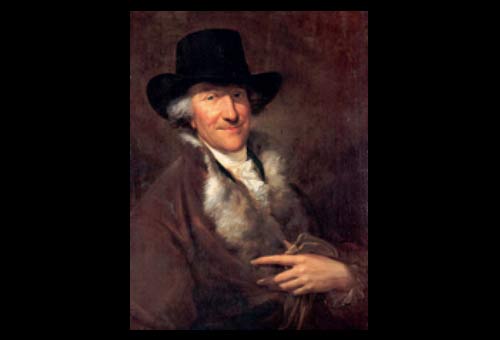 Wilhelm Friedemann Bach (1710–84) was the eldest son of the composer and musician Johann Sebastian Bach. His father guided Friedemann's musical education and career, but despite Friedemann's great gifts as a composer and organist, he suffered from psychological instabilities (of a nature difficult to determine in retro­spect), and his employment was erratic. He died impoverished.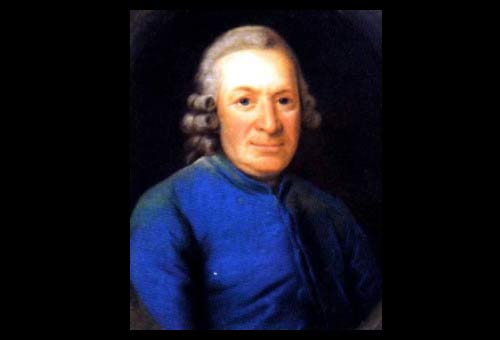 Daniel Itzig (1723–99), known as "the King's Jew," was the banker of Kings Frederick the Great and Fred­erick William II of Prussia. He served as Master of the Mint. Because of his services to the nation, Daniel Itzig was the first Jew in Prussia to receive full citizenship privileges from the king. Highly cultured, he and his wife collected the music of the Bach family.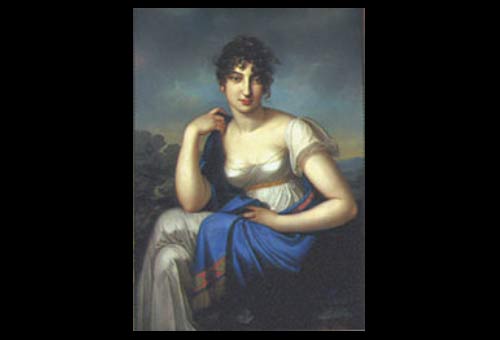 Amalia Beer (1767–1854) was well-known for her musical and theatrical salon, as well as her philanthropy. Among her sons was the composer Giacomo Meyerbeer. She was awarded the Order of Louise by the Prussian king for her philanthropic assistance to the wounded during the Napoleonic Wars. Unlike many in her milieu, she and her family did not convert to Christianity. Her gravestone can be seen today at Berlin's Jewish cemetery on Schönhauser Allee.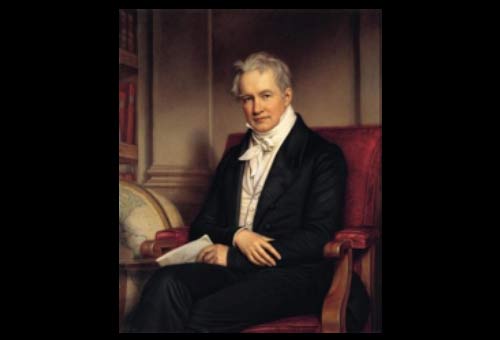 Renowned in his day, Alexander von Humboldt (1769–1859) was a Prussian explorer, geographer, naturalist, and diplomat. He frequented the salon gatherings of Sara Levy, Lea Mendelssohn Bartholdy, and Fanny Hensel. In the garden of the Mendelssohn Bartholdy home at Leipzigerstrasse 3, he set up a scientific station to take magnetic measurements of the earth.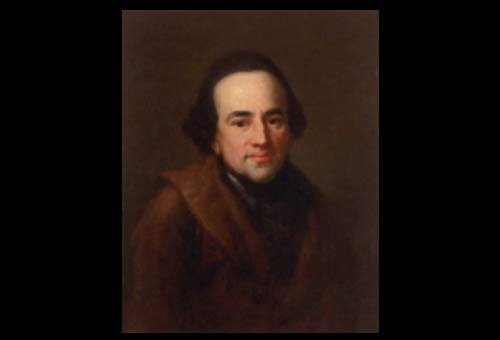 Born to a poor Jewish family in Dessau, Moses Mendelssohn (1729–86) went to Berlin and became a leading Enlightenment intellectual figure among German Jews and Christians alike. He championed the ideas of the Haskalah movement, teaching that Jews should adapt to the customs of the nations in which they settled while retaining the faith of their forebears. Four of his six children converted to Christianity.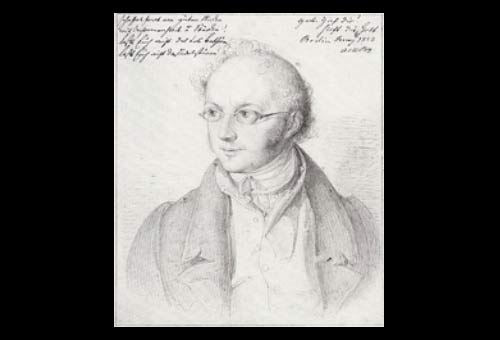 Abraham Mendelssohn Bartholdy (born Abraham Mendelssohn, 1776–1835) was a German banker and phil­anthropist. He was a son of the philosopher Moses Mendelssohn and the father of composers Felix Mendelssohn Bartholdy and Fanny Hensel. He joined his brother Joseph in partnership at the Mendelssohn & Co. bank, which remained in business until it was liquidated in 1938, under pressure from the Nazis to Aryanize. Abraham was a patron of the arts and collected music manuscripts of the Bach family.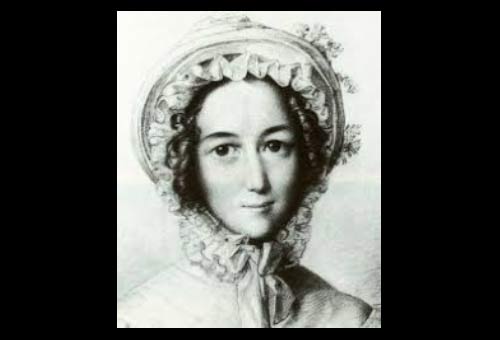 Lea Mendelssohn Bartholdy (born Lea Salomon, 1777–1842) was the wife of the banker and arts patron Abraham Mendelssohn Bartholdy. A gifted musician in her own right, she was the mother of the composers Fanny Hensel and Felix Mendelssohn Bartholdy, as well as the singer Rebecka Dirichlet and the banker and cellist Paul Mendelssohn-Bartholdy.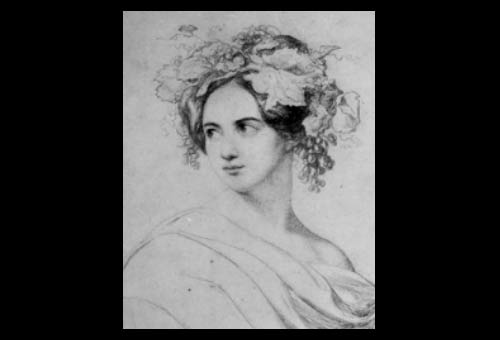 Fanny Hensel (born Fanny Mendelssohn, 1805–47) was a German pianist and composer. She wrote over four hundred works, including songs, piano solos, orchestral pieces, and cantatas. She married the well-known artist Wilhelm Hensel. Fanny's younger brother Felix, also a composer, would not allow her to publish her music. Nonetheless, a half-dozen of her songs were included, under her brother's name, in his published col­lections. When Queen Victoria admired one of these songs, Felix confessed to his sister's authorship. Only as she entered her forties did Fanny feel able to move forward with the publication of her work. After her death, her compositions were essentially forgotten. Today her music is being rediscovered, and she is finally receiv­ing the recognition she deserves.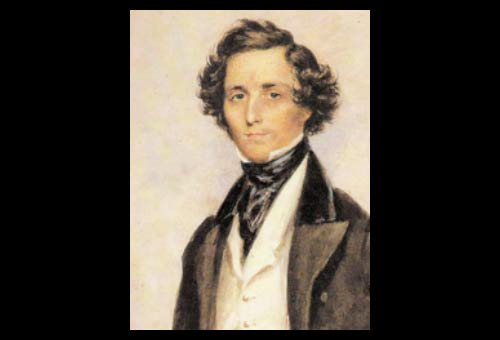 Born and usually known today as Felix Mendelssohn (1809–47), Felix Mendelssohn Bartholdy was a German composer, pianist, and conductor. A grandson of the philosopher Moses Mendelssohn, Felix was born into a prominent Jewish family which later converted to Christianity. He was among the most renowned, popular, and beloved composers of his day. Among his most famous works are the Midsummer Night's Dream Overture, the Italian Symphony, and the Songs without Words. He died at age 38, five and a half months after his sister Fanny's death.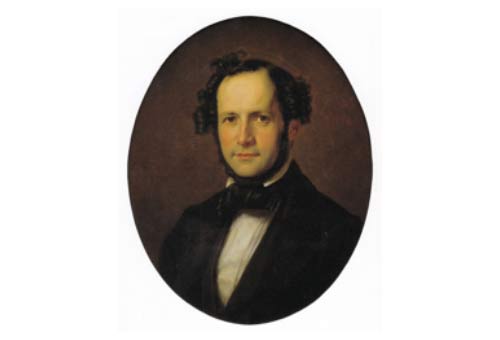 Paul Mendelssohn-Bartholdy (1812–74) was a gifted cellist, and his brother, Felix, composed cello pieces for him to perform. Paul joined the Mendelssohn & Co. bank, where he experienced great success and expanded the bank's reach to Russia.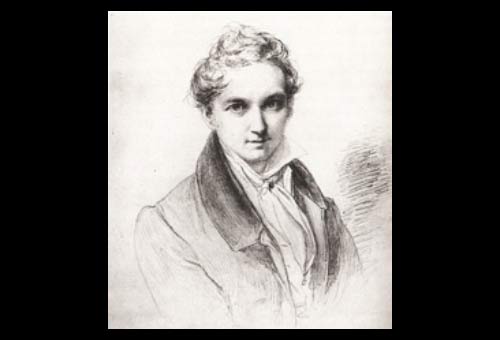 Wilhelm Hensel (1794–1861) was a German artist and the husband of composer Fanny Hensel. During his lifetime, he was famous for his portraiture.